Today, Feathered Quill reviewer Anita Lock is talking with Kathleen Kaska, author of Run Dog Run.
FQ: At what age would you say you caught the writing bug?
KASKA: I didn't start writing seriously until my forties. I also taught middle-school science and once I got the hang of teaching and had more time on my hands, I started writing.
FQ: What inspired you to shift from your degree in physical anthropology to writing mysteries?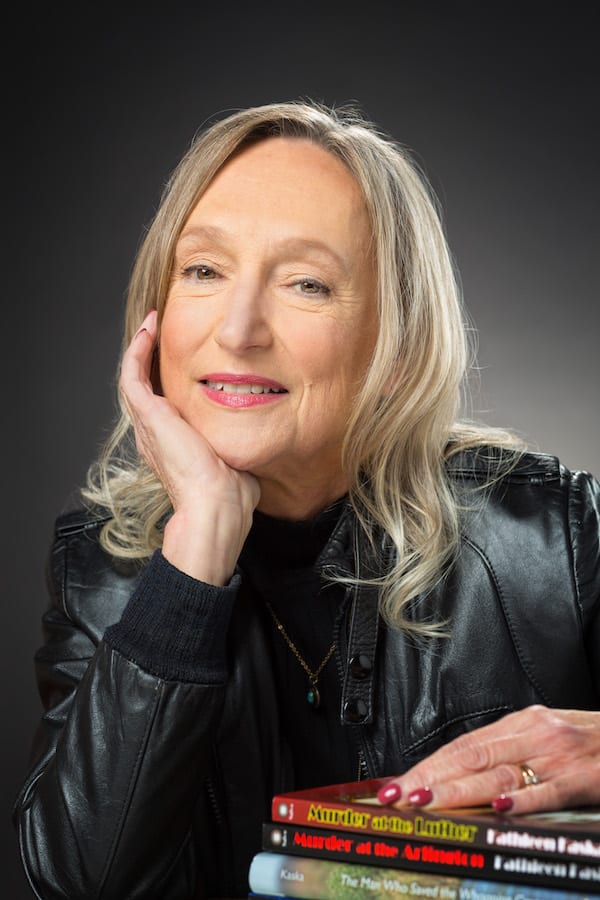 KASKA: Physical anthropology and writing mysteries goes hand-in-hand. My degree allowed me to study animal behavior (grin). Also, I used to be a member of Wildlife Rescue, Inc. when I lived in Austin, Texas. I rehabbed and raised orphaned wildlife with the goal to release them back into the wild if possible. It was a very rewarding experience.
FQ: Who are your favorite authors and what about them do you find inspiring?
KASKA: I love authors who devote a lot of time to developing their characters. I have a variety of favorite authors from Arthur Conan Doyle to Agatha Christie, from Raymond Chandler to Rex Stout, from Elizabeth Peters to Ann Perry. They all write series, giving their readers a chance to get to know their characters.
FQ: After producing a flurry of historic mysteries (Sydney Lockhart Mystery Series), what inspired you to shift over to writing a mystery centered on animal abuse and of particular dog racing since, according to your website, you are a bird watcher?
KASKA: I still write my Sydney Lockhart Mystery Series. These are lighthearted and humorous and set in the 1950s, my favorite decade. Writing zany characters and humor is a nice balance to writing traditional mysteries.
But Run Dog Run, was actually the very first mystery I wrote. I finished the first draft fifteen years ago. It came close to being published several times, but no cigar. I finally put it on the back burner and let it simmer for a few years. The manuscript has been revised and updated so many times I almost had the thing memorized. Two years ago, I updated it again(technology changes faster than automobile designs) and submitted it to Black Opal Books. They sent me a contract, and there you have it. The story takes place in the Texas Hill Country west of Austin. If you've never been there, you should treat yourself to a trip in the springtime when I wildflowers are in bloom.I also wanted to write a mystery series with a social cause and animal rights was top on my list. I chose to write about the world of greyhound racing after I discovered the appalling conditions that occur behind the scenes. I want people to be aware of the issues involved and to consider adopting one of these beautiful dogs.
Yes, I'm a bird watcher! When I'm not writing, you can find me outside with binoculars glued to my face. Bird watching led to writing the biography, The Man Who Saved the Whooping Crane: The Robert Porter Allen Story. Another passion; another social cause.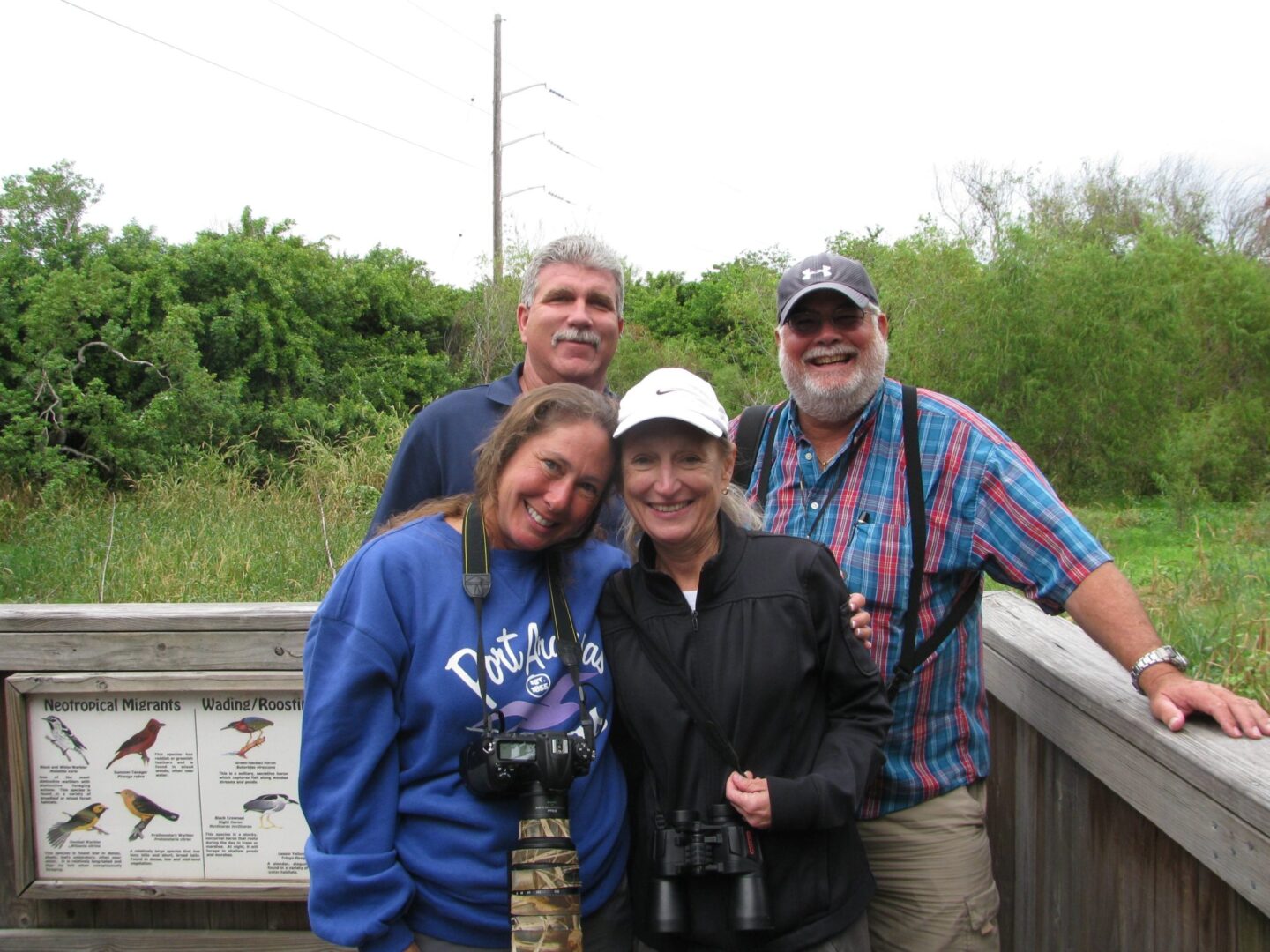 FQ: In the shaping of your protagonist, Kate Caraway, did you incorporate features and situations inspired from your own experiences, or is she merely a figment of your creative imagination?
KASKA: Kate is very much like me. Besides our passion for animal causes, we are both runners, severely acrophobic, which comes to play in the second book, and we both deal with the guilt factor having been raised Catholic, although we can joke about it. Kate, however, is braver than I am. Kate's husband, Jack, is a retired major-league baseball player who played for the Chicago Cubs. My husband and I are big baseball fans. Making Jack a catcher allows me to write a little about baseball.
FQ: You mention Sherlock Holmes in passing in Run Dog Run. One of your non-fiction reads is Sherlock Holmes Triviography and Quiz Book. Sir Arthur Conan Doyle's series obviously means a lot to you, and your present mystery reflects Doyle's red-herring and twisted format. When did you first get interested in the iconic series, and what about Doyle's writing style influenced you the most in the creation of your fictional works?
KASKA: I first started reading Sherlock Holmes when I was in college. Conan Doyle was a master at character descriptions, which always pull me into a story. A few years ago, I formed a Sherlock Holmes society, which is a scion of the Baker Street Irregulars. The name of the society is The Dogs in the Nighttime, a reference to the Holmes story, "Silver Blaze." We meet once a month and discuss anything Sherlock. Holmes is also mentioned in my Sydney Lockhart book, Murder at the Driskill, when twelve-year-old drama queen, Lydia, dresses up like Holmes and becomes a self-appointed assistant to aid Sydney in solving a murder.
FQ: Kate Caraway presents a strong feminine character. What inspired you to create this type of character?
KASKA: I love strong female characters, whether fictional or real. I'm inspired by Karen Blixon, Eleanor Roosevelt, and Michelle Obama, to name a few.
FQ: Strong feminine characters are not a usual occurrence, unfortunately, in fictional literature. Which authors have inspired you to go against those norms in the creation of Run Dog Run and your other works of fiction?
KASKA: Janet Evanovich is one of my favorite authors. My character Sydney Lockhart is often compared to Evanovich's Stephanie Plum. Both are gutsy, sassy, and too smart for their own good. Laurie R. King's Mary Russell is another character I adore. She's smart, stubborn, and married to Sherlock Holmes. What's not to admire? And then there's Amelia Peabody, developed by Elizabeth Peters. Amelia speaks her mind, has her own agenda, and never tires of adventure.
FQ: Run Dog Run being the first in your new animal-rights mystery series, can you give an inkling as to what is in store for future sequels?
KASKA: The next Kate Caraway mystery, A Two Horse Town, will be out toward the end of 2018. This book deals with the plight of wild horses in Montana. Book number three, Eagle Crossingis about a woman who owns an animal rehab facility on Lopez Island in Washington much to the annoyance for her neighbors. That book is finished and in queue.
FQ: According to your book, "A percentage of the proceeds from this book's sale will be donated to The Greyhound Project, Inc." Would you tell us a little about this organization and do you see this as a new trend you will include in your future sequels?
KASKA: The Greyhound Project, Inc. is a greyhound rescue and adoption organization. Their mission is to promote welfare for greyhounds and to find racers good homes after they retire. Yes, I'll donate a portion of my proceeds to whatever cause I write about. My royalties from The Man Who Saved the Whooping Craneare donated to Operation Migration, an organization that developed the Eastern Migratory flock of whoopers in order to help increase the population.